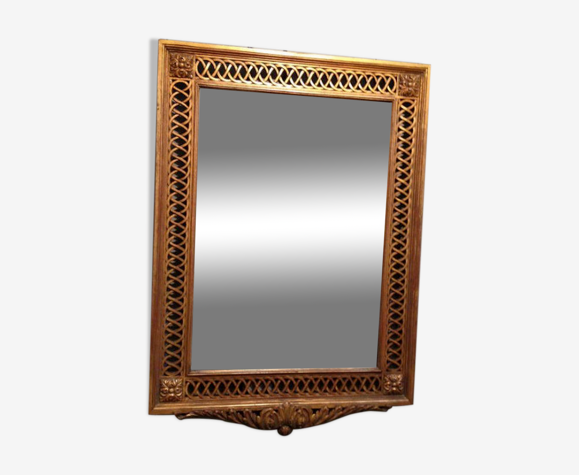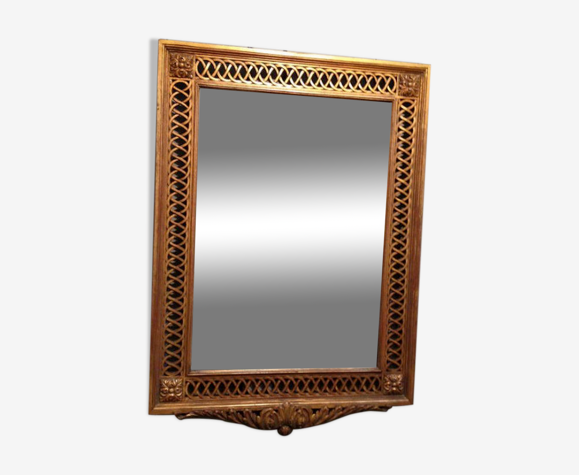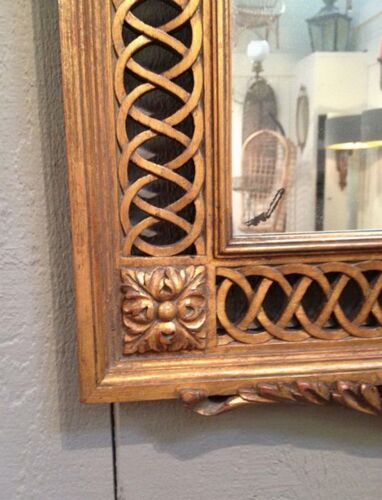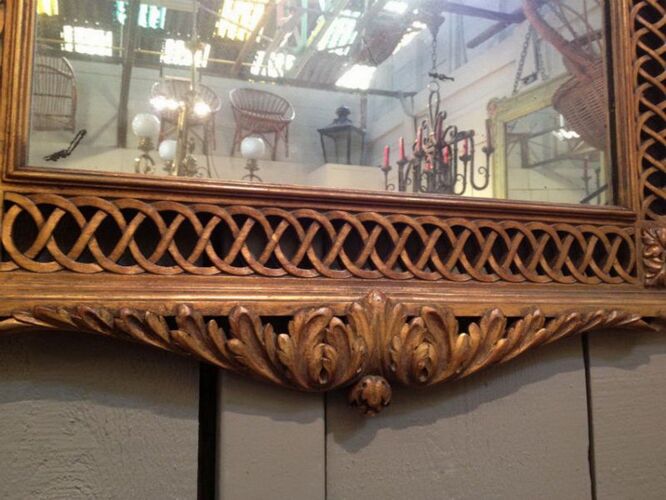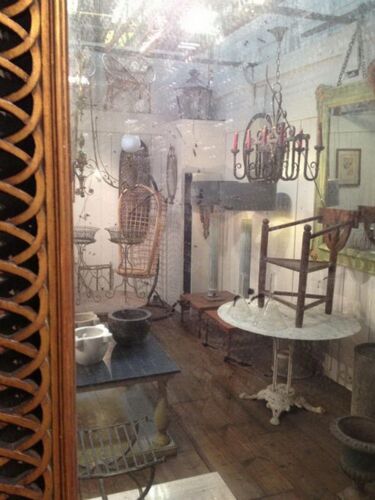 Description
(Show original description)
(Translate)
Gilded carved wooden mirror. Around 1920 Size Width 69 cm 27.17 inch Depth 3.5 cm 1.38 inch Height 97.5 cm 38.39 inch
Miroir en bois sculpté doré. Vers 1920 Dimensions Largeur 69 cm 27.17 inch Profondeur 3.5 cm 1.38 inch Hauteur 97.5 cm 38.39 inch
Ref. : S6CTSQ83
Dimension

H97 x W69 x D3

Color

wooden

Materials

wood

Style

vintage
This seller has been carefully selected for their reliability and unique items. Let yourself be tempted.
Pro Seller
Gilded carved wooden mirror. Around 1920 Size Width 69 cm 27.17 inch Depth 3.5 cm 1.38 inch Height 97.5... [Read more]
Dimension : H97 x W69 x D3
Delivery option(s) available:
Unlike new items, second hand items don't lose their value. You can resell this item at the same price.