Oops, you must add a title to your product.
Keep it brief and avoid qualifying adjectives.
Avoid words like « rare », « exceptional », « pretty » so as to not affect the visibility of your product in our catalogue.
Oops, you must fill a category..
Your photos. Our expertise in sales.
Opt for the most natural light possible when taking photos of your items, it's more likely to sell and a lot less deceiving.
Add as many pictures as possible.
We want to see all your imperfections (eg, those of your table or chairs, at least). The more upfront you are, the less hassle you'll have in the future.
Gotta have it: a photo of your article, head on, and nothing in it, on it, etc.
Make sure to take a picture of your item head on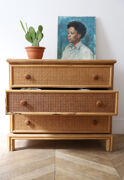 It's missed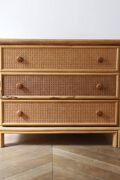 You're almost there!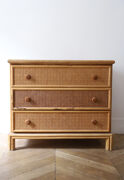 Congrats!
Oops, you must select the quantity
Yes! Our commission is dropping to 10% (incl. tax)!
For all items you upload from April 15th through 30th, we've lowered our commission rate... forever! In case of a sale, we'll only deduct a 10% commission (incl. tax) on them.
Restock your shop now. 😉
😞😞😞
This website is not optimized for Internet Explorer.
You should use another browser to get the best experience on Selency