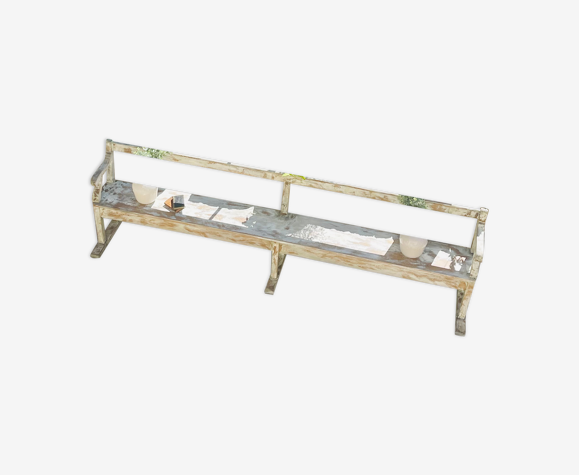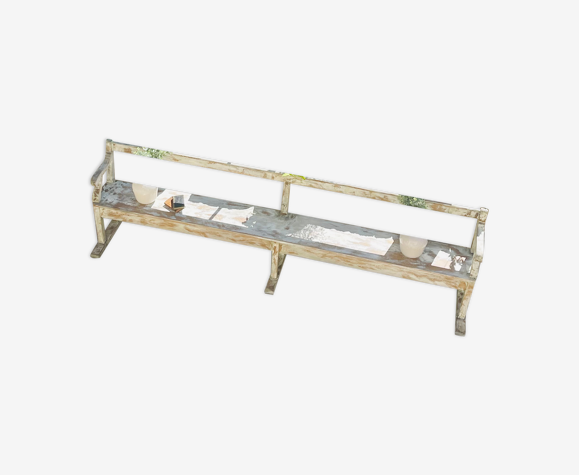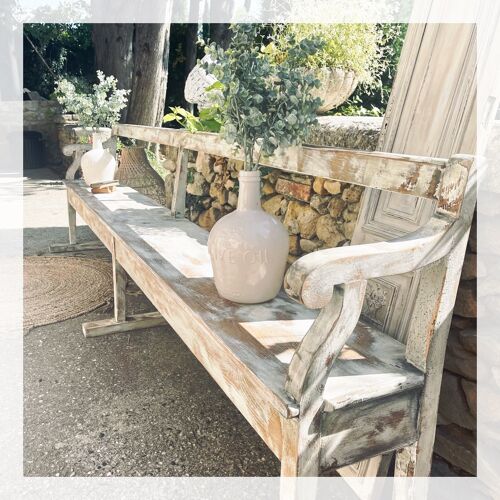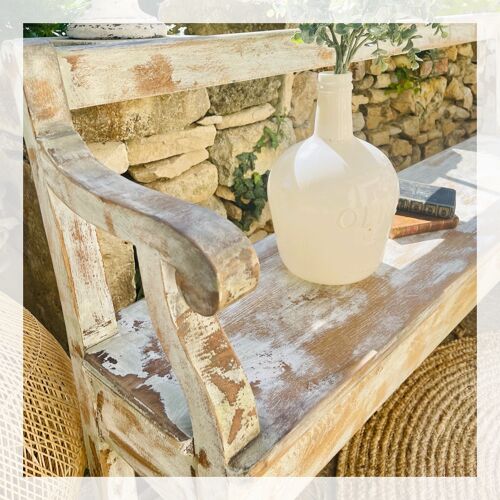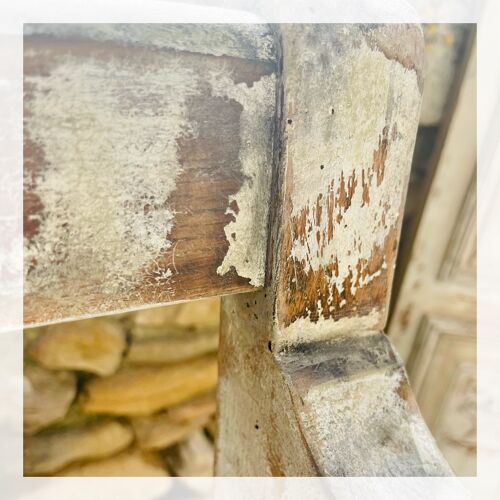 Description
(Show original description)
(Translate)
Banc d'église restaurée par une patine blanche et vert d'eau à l ancienne.
Ref. : PDPG7C55
Dimension

H80 x W280 x D32

Color

beige

Materials

wood

Style

vintage
This seller has been carefully selected for their reliability and unique items. Let yourself be tempted.
Pro Seller
Church pew. [Read more]
Dimension : H80 x W280 x D32
Delivery option(s) available:
Unlike new items, second hand items don't lose their value. You can resell this item at the same price.