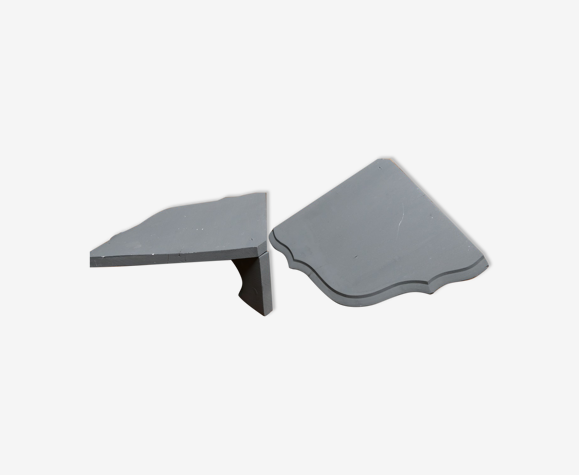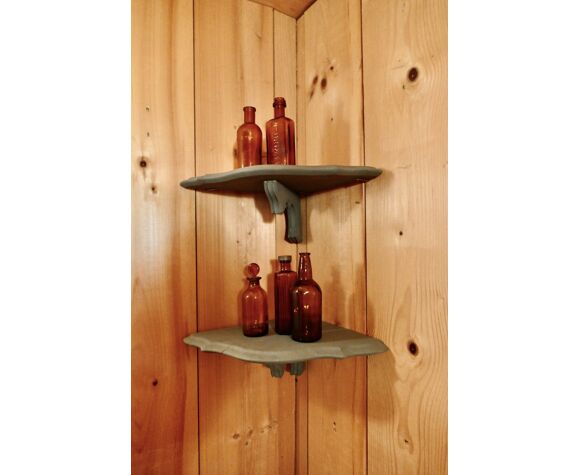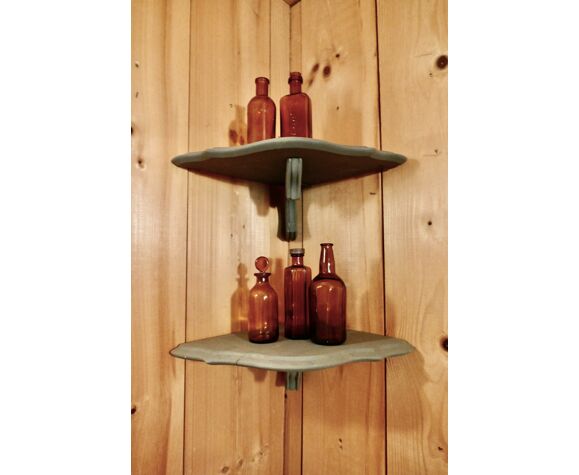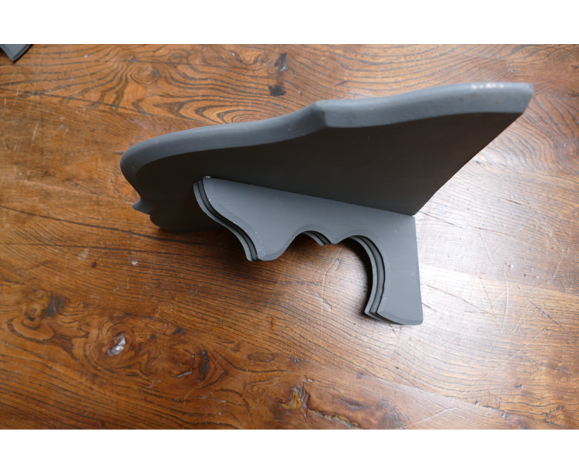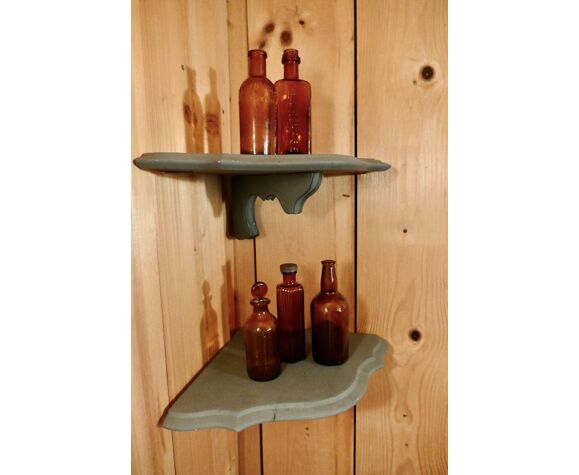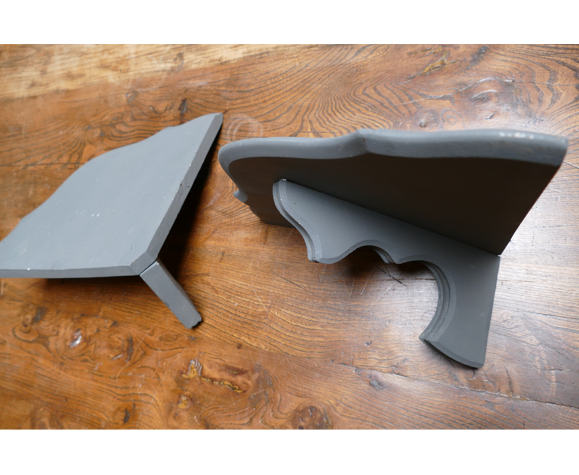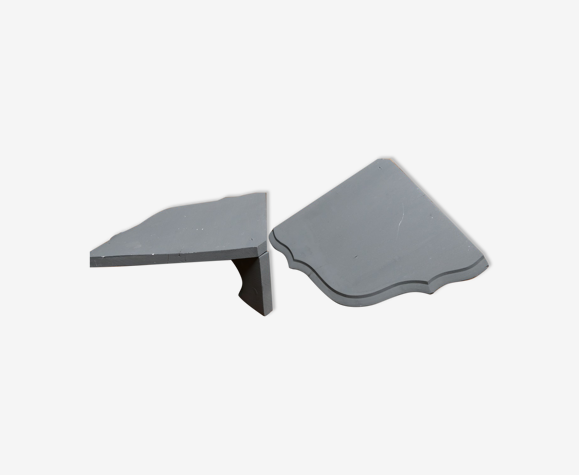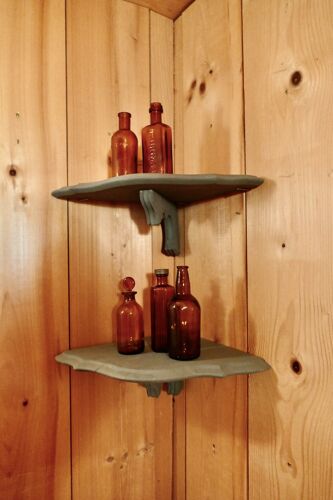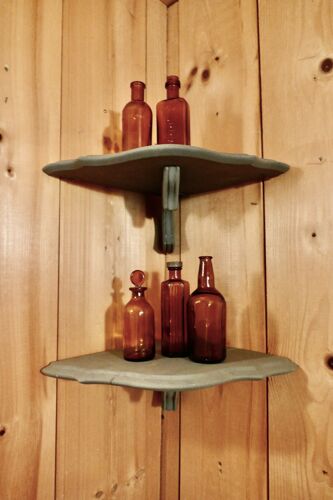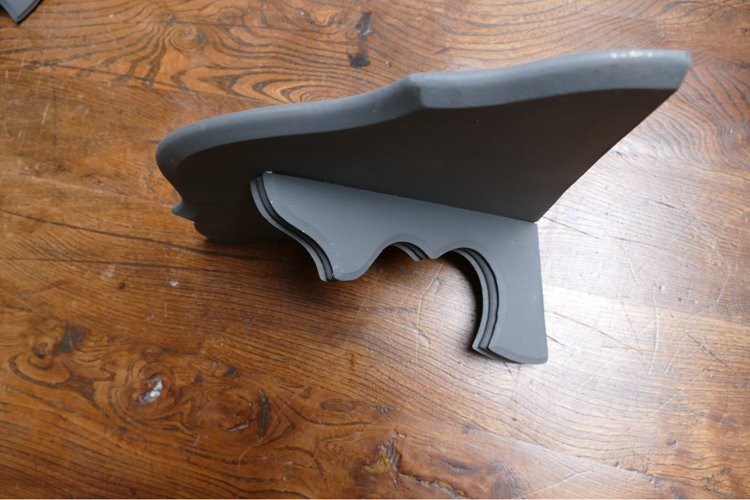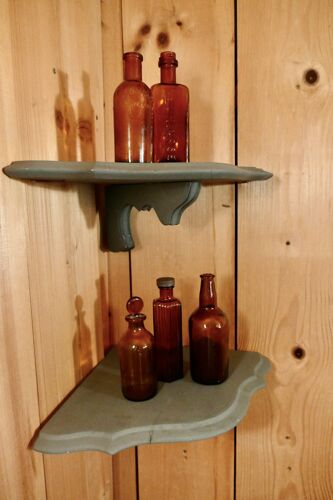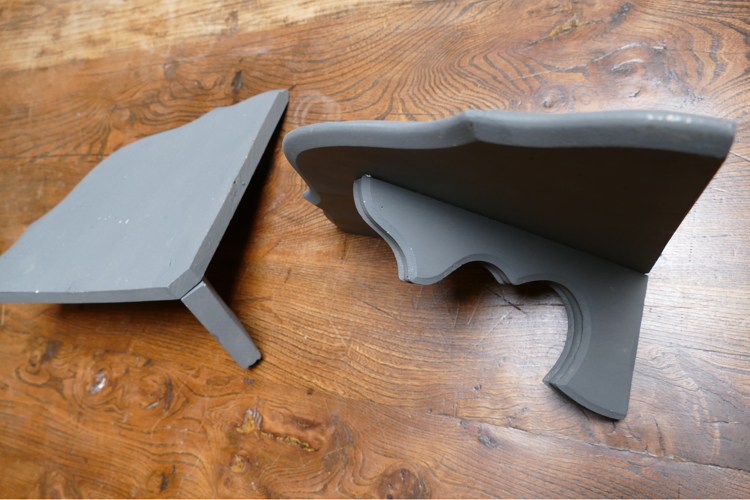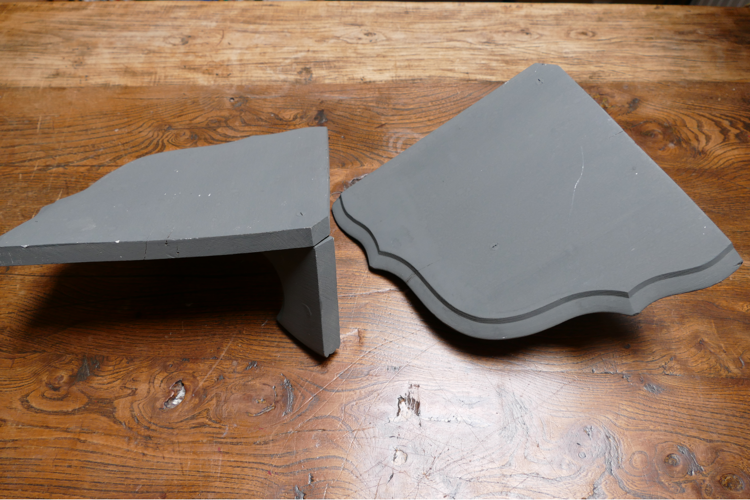 Ready, set, haggle
Good news: this item is eligible for negotiation. Tip: try not to bargain the asking price down more than 10% to 25% maximum. Good luck!
☝ Have a question about this item?
Even if you can't see this item in-person before ordering, you can ask the seller as many questions as you like about it via private message. Just click 'Contact the seller' !