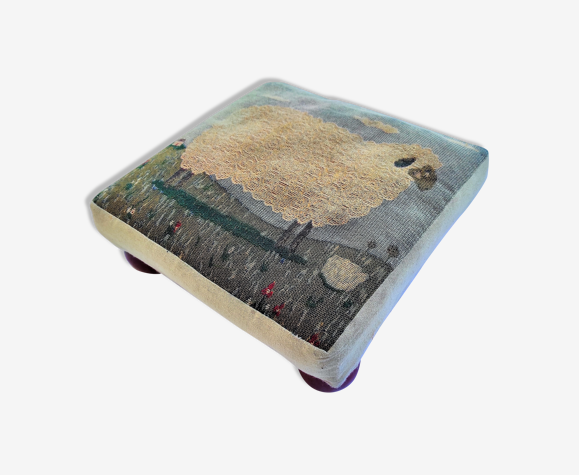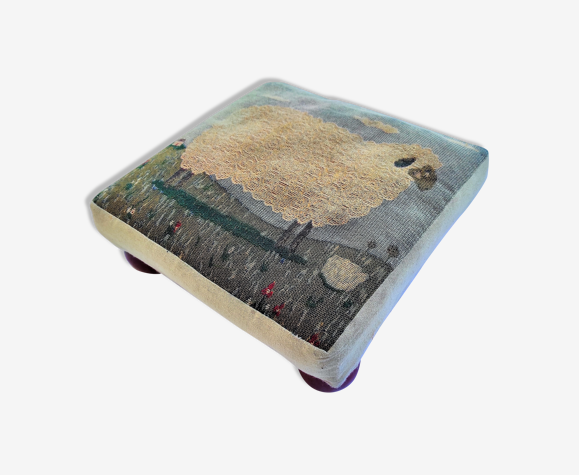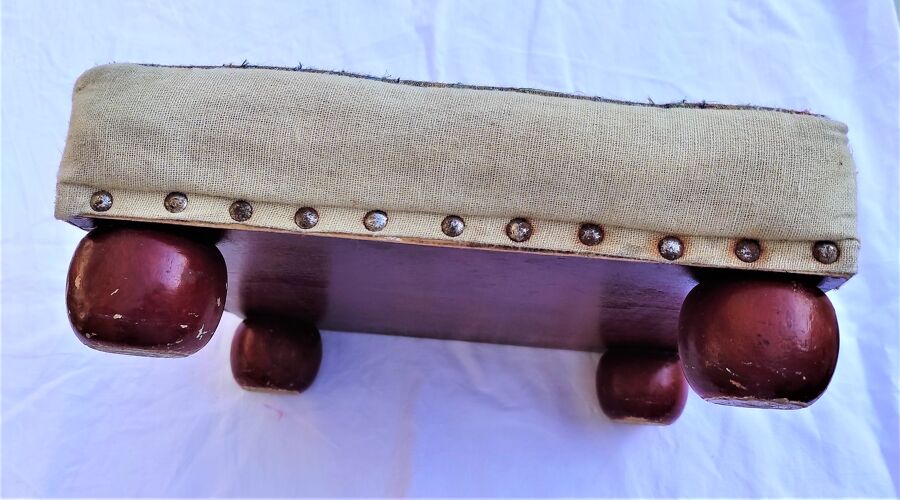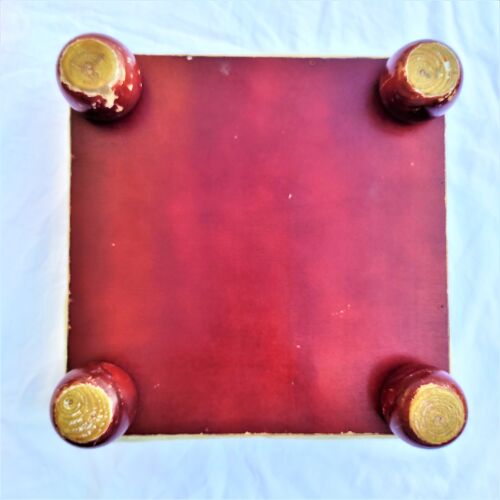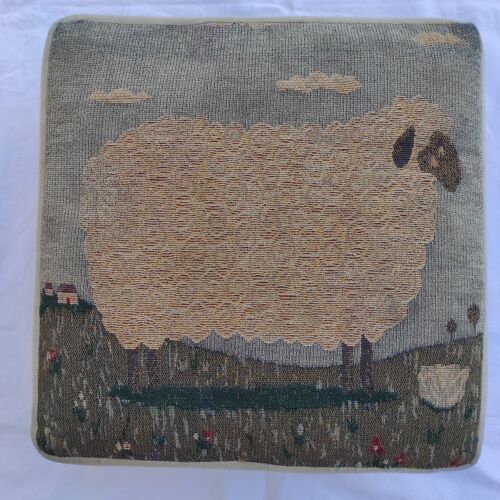 Description
(Show original description)
(Translate)
Antique wooden footrest with sheep décor fabrics in the meadow vintage. 30 X 30 X 10. In good condition. All our products are second-hand products, they sometimes have small defects that make their charm and authenticity. Please take a good look at the pictures before buying." Sending at your convenience by shop2shop or mondial relay or colissimo. Choice to define during your payment, see delivery details in the ad. Worldwide relay shipping possible for germany, austria, belgium, spain, italy, luxembourg, portugal. Contact me for rates. Attention if you choose delivery to mondial relay or shop2shop relay point, the object will be shipped to the nearest relay to you, unless you indicate one in particular at the time of purchase. Any item not picked up in time by the buyer at the relay point will be reshipped at the expense of the buyer. Caution for delivery by mondial relay or shop2shop or la poste: especially do not open the package in case of externally damaged package or if the package is intact but has a suspicious noise of object probably broken. You must refuse the package. From the moment you open it, the delivery services consider in case of breakage that it is not their responsibility. No claim will be possible or compensation on my part. No returns will be accepted. Shipping costs will be reduced if you group your purchases. International delivery on request.
Repose-pieds ancien en bois avec tissus décor mouton au pré vintage. 30 X 30 X 10. En bon état. Tous nos produits sont des produits d'occasion, ils ont parfois des petits défauts qui font leur charme et leur authenticité. Merci de bien regarder les photos avant d'acheter." Envoi à votre convenance par shop2shop ou mondial relay ou colissimo. Choix à définir lors de votre règlement, voir détails livraison dans l'annonce. Envoi mondial relay possible pour allemagne, autriche, belgique, espagne, italie, luxembourg, portugal. Me consulter pour les tarifs. Attention si vous choisissez la livraison en point relais mondial relay ou shop2shop, l'objet sera expédié dans le relais le plus proche de chez vous, sauf si vous en indiquez un en particulier au moment de l'achat. Tout objet non récupéré dans les temps par l'acheteur au point relais sera réexpédié aux frais de l'acheteur. Attention pour la livraison par mondial relay ou shop2shop ou la poste: surtout ne pas ouvrir le colis en cas de colis extérieurement endommagé ou si le colis est intact mais présente un bruit suspect d'objet probablement cassé. Vous devez impérativement refuser le colis. A partir du moment où vous l'ouvrez, les services de livraison considèrent en cas de casse que ce n'est pas de leur responsabilité. Aucune réclamation ne sera possible ni dédommagement de ma part. Aucun retour ne sera accepté. Les frais de livraison seront réduits si vous groupez vos achats. Livraison internationale sur demande.
Ref. : A9A5UAS9
Dimension

H10 x W30 x D30

Color

multicolour

Materials

wool/cotton

Style
Antique wooden footrest with sheep décor fabrics in the meadow vintage. 30 X 30 X 10. In good... [Read more]
Dimension : H10 x W30 x D30
Delivery option(s) available:
This item isn't from a factory. It has a history that makes it unique and authentic.