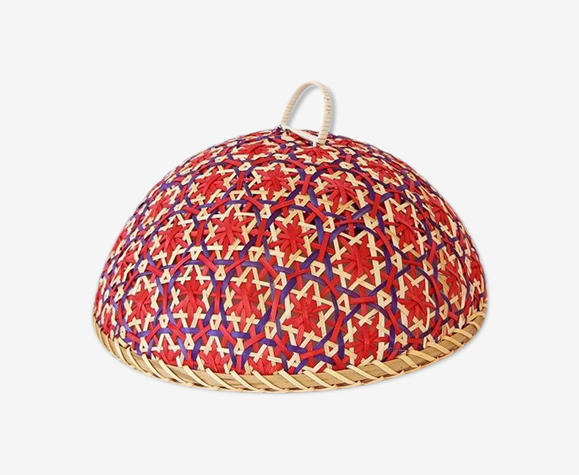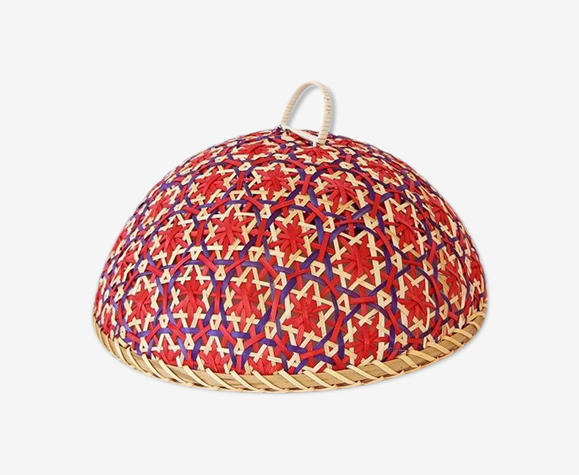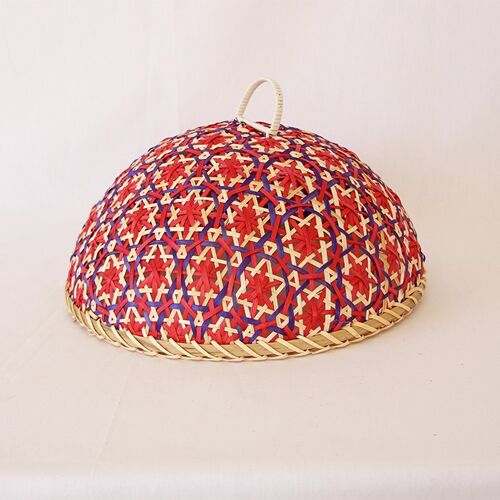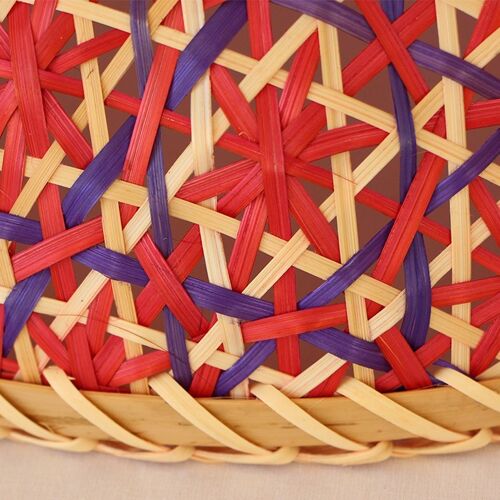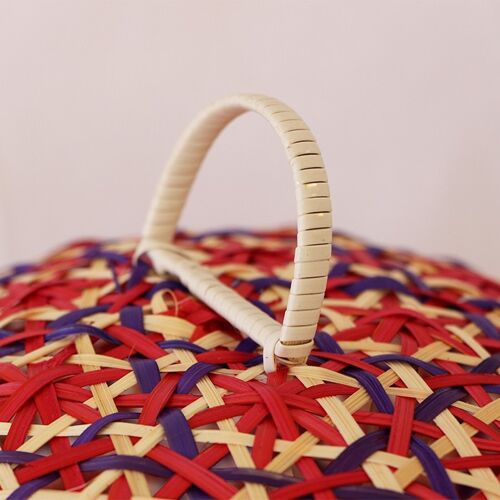 Description
(Show original description)
(Translate)
Diameter: 30 cm. Height (including handle): 20 cm. It was designed to complement the elegance of bamboo on your table. Our rattan and bamboo products are collected in their natural environment, naturally, and are produced by hand without any processing for the sake of perfect appearance or without using any molds in order to obtain a fixed size. Due to the natural state of the plants, color differences at some points, color transitions, spots and various differences in the body of the plant are reflected on the product as well. Again, there may inevitably be very small plus/minus differences in the measurement of handmade products. You can easily protect your food at home from external factors. Our product is specially handmade from bamboo. Each one is unique and different because it is produced by hand. There are no exchanges or returns as it is custom made and handcrafted.
Diamètre: 30 cm. Hauteur (poignée incluse): 20 cm. Il a été conçu pour compléter l'élégance du bambou sur votre table. Nos produits en rotin et en bambou sont collectés dans leur environnement naturel, naturellement, et sont fabriqués à la main sans aucun traitement pour une apparence parfaite ou sans utiliser de moules afin d'obtenir une taille fixe. En raison de l'état naturel des plantes, les différences de couleur à certains points, les transitions de couleur, les taches et diverses différences dans le corps de la plante se reflètent également sur le produit. Encore une fois, il peut inévitablement y avoir de très petites différences plus / moins dans la mesure des produits faits à la main. Vous pouvez facilement protéger vos aliments à la maison contre les facteurs externes. Notre produit est spécialement fabriqué à la main à partir de bambou. Chacun est unique et différent car il est produit à la main. Il n'y a pas d'échanges ou de retours car il est fait sur mesure et fabriqué à la main.
Ref. : 55A7XB3F
Dimension

H20 x W30

Color

red

Materials

rattan and wicker

Style

ethnic
Diameter: 30 cm. Height (including handle): 20 cm. It was designed to complement the elegance... [Read more]
Dimension : H20 x W30
Delivery option(s) available:
Unlike new items, second hand items don't lose their value. You can resell this item at the same price.
Our suggestion of similar items